Digital Collections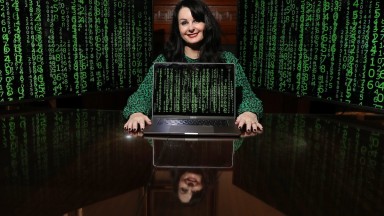 The National Library of Ireland is expanding the way it collects the born-digital materials which help tell the story of Ireland.

We are currently undertaking a series of pilot projects to build a collection of unique born-digital material with the aim of this becoming a regular part of our work.
This is a response to the challenge of collecting, preserving and making available Irish digital content, which is growing at an unprecedented rate, and is in danger of loss. We consider digital preservation as fundamental to the long-term management of the NLI's born-digital and digitised collections.
The work on these born-digital pilot project collections is part of NLI's commitment to ensure that our collections are representative of Ireland in all its diversity. 
This archival material contains unique content that exists in digital form only, and includes different types of content such as personal and organisational collections in a variety of formats such as Microsoft Word documents, digital photographs, spreadsheets and video.
Our first born-digital pilot project acquisition was The Marian Keyes Mystery of Mercy Close collection. Other pilot project born-digital collections are The Yes Equality collection, the Census of the Heart collection and the #WakingTheFeminists collection.