Serials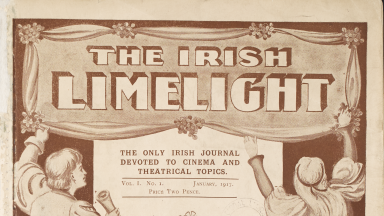 The National Library of Ireland's collection of serials dates from the 18th century. Serials were transferred from the Royal Dublin Society and enhanced by the donation of Dr Jaspar Robert Joly's personal collection.
As a Legal Deposit Library, we receive a copy of all serials published in the Republic of Ireland on a daily, weekly or monthly basis. We purchase or receive by donation serials from Northern Ireland, and purchase other selected international serials of Irish interest. 
We collect annual reports, directories, magazines, newsletters, yearbooks, scholarly journals and small serials produced by minority and special interest groups. We also collect electronic publications.
Our role as the Irish ISSN centre assists us in identifying new Irish serial titles to collect. For further information go to For Publishers.
Access
Registered readers may order serials for consultation in the Main Reading Room. The most popular serials are held onsite but many serials are held in offsite storage and must be ordered one week in advance. You can place an order for books using the online order form. The serials collection can be searched through the online catalogue.
Some Irish serials have been digitised and are available to access through subscription eResources, which are freely available to registered readers in all our reading rooms.
You will require a reader's ticket to access the reading rooms. You may apply for a ticket here.