Media Information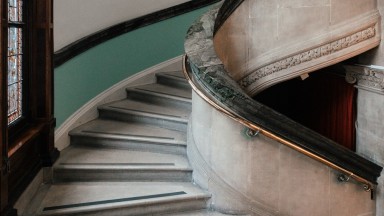 Media enquiries
For media enquiries please contact
DHR Communications
Email: info@dhr.ie
Telephone: 01 420 0580
Image requests
The Communications and Development department manages image requests from media, which directly relate to the NLI's exhibitions, displays and public programme.
To obtain press images please contact development@nli.ie.
If you are looking for an image from the NLI to accompany a story that is not directly related to the NLI's programming, please contact the NLI's Rights and Images department.